Gururgram or Noida: Where to invest in property?​
Property in Gurugram is relatively more expensive than Noida but real estate demand in Gurugram remains on top: ANAROCK Property Consultants.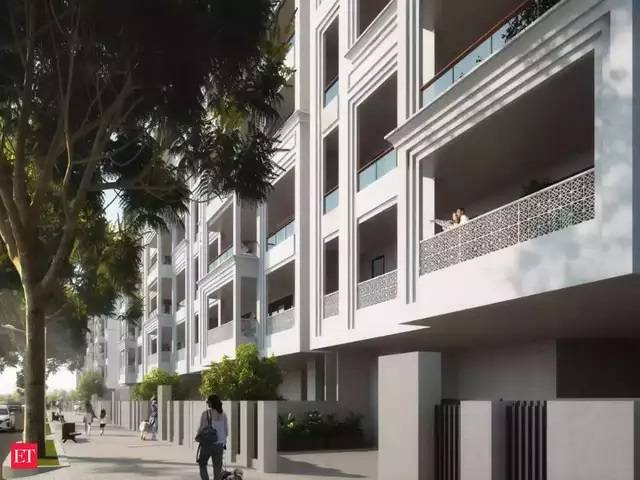 Gurugram has outshone Noida as the most favourite investment destination in NCR due to its strategic location, along with its return on investment contributing to its overall appeal: ANAROCK Property Consultants.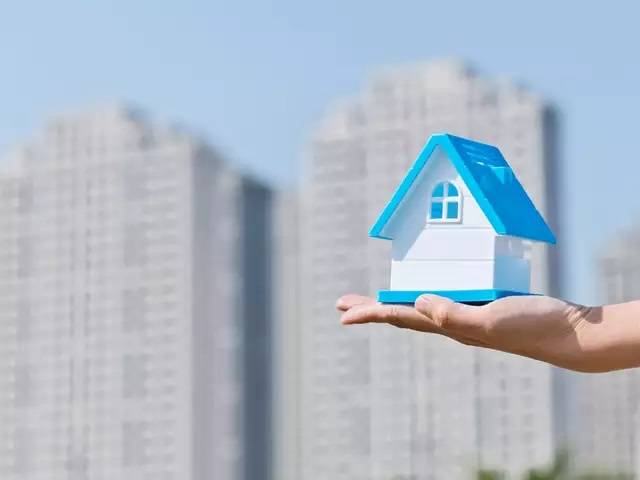 Gurugram has been one of the most active real estate markets within the entire National Capital Region in the last decade, both in terms of new launches and housing sales.
Ready-to-move-in projects witnessed considerable demand amongst buyers as well as investors in comparison to newly launched projects due to concerns related to project delays.
New Gurugram has seen the highest sales with the highest number of Launches – 7,600 units. Of the 63,700 units sold in NCR, Gurugram sold approx 32,600 units, comprising 51% share oftotal NCR's sales: ANAROCK.
The NCR market has seen substantial rise in residential sales, with 2022 hitting an alltime high.
New property launches in NCR saw a 20% dip while the sales numbers jumped up by 59%: ANAROCK Property Consultants.
Source : ET